Individual Urinal Flushvalves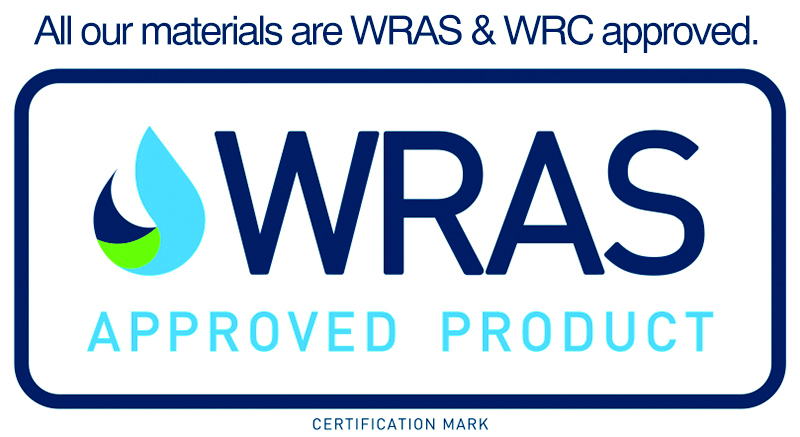 Automatic Individual Urinal Flush Controls (up to 95% water savings)
Can help you achieve BREEAM Wat 1 credits.
Each urinal bowl has it's own sensor and solenoid valve, so that only the urinal bowl that gets used gets flushed. Flush occurs immediately after use.
No cisterns required - water supply can come directly from the mains if you use necessary backflow prevention.
Plumbing Guidelines
Click here for information on urinal flush valves.